Springtime is a glorious season in Cashiers—one of Western North Carolina's best-kept secrets. Located at the intersection of Highways 107 and 64, the town is quaint and friendly, with inviting coffee houses, cafes, curio shops, and limitless charm. Located just three miles from downtown Cashiers, at 4,000+ feet of elevation, is the master-planned community, Chinquapin: a coveted getaway for families and individuals, as well as a hub for outdoor recreation and scenic attractions that stretches far and wide. It serves as a launching point for seemingly endless opportunities to get outside and explore, hike, sightsee, fish, ride, raft, paddleboard, swim, and more.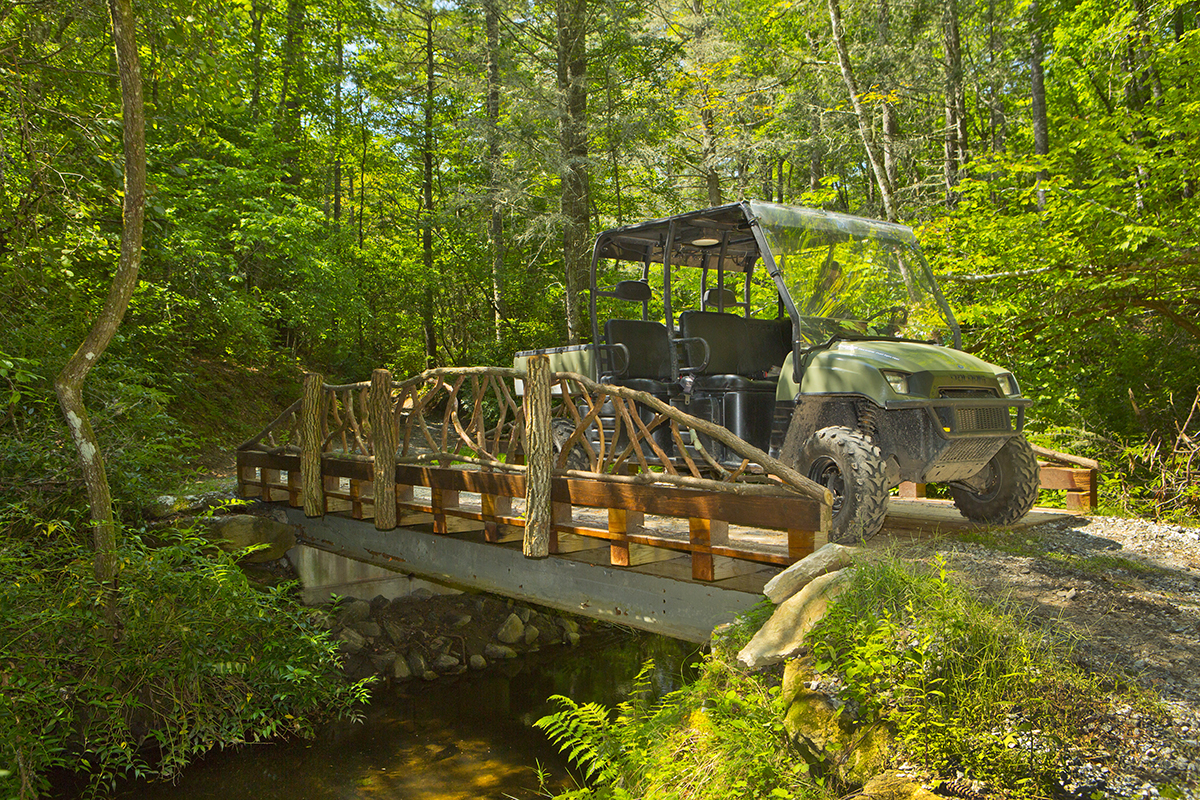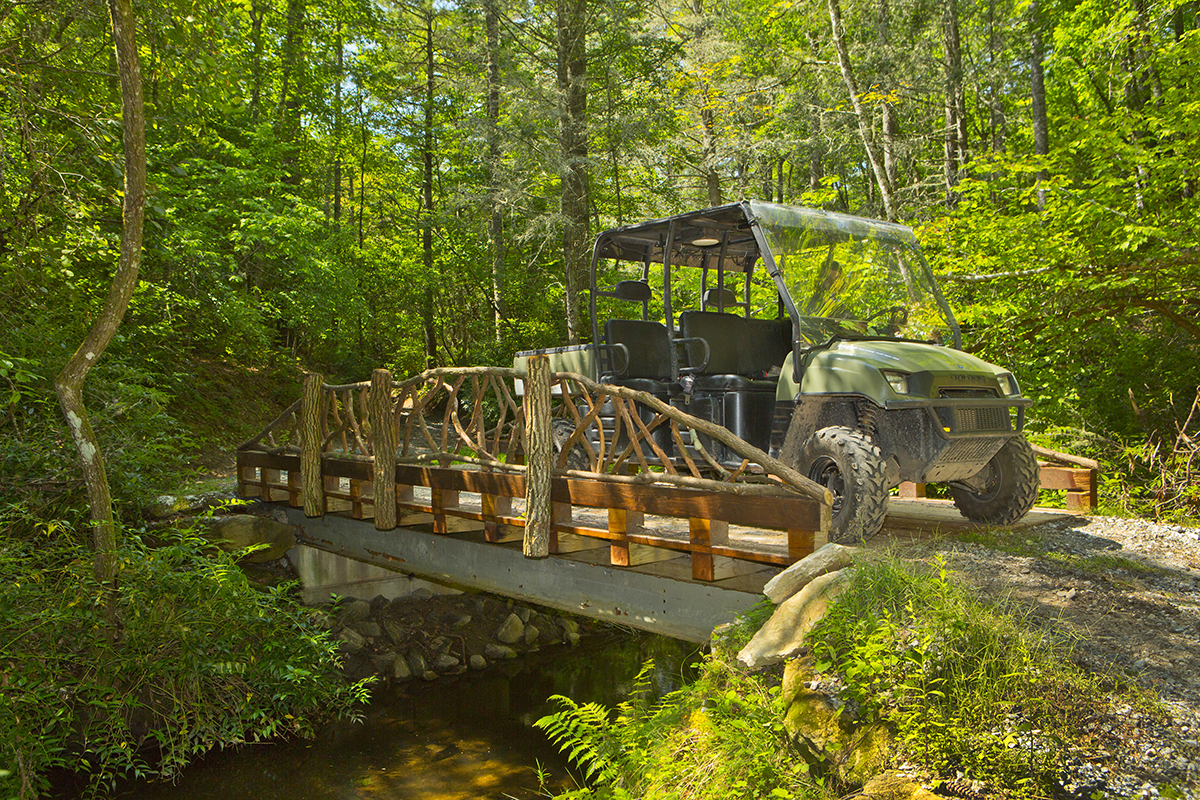 Nature's Playground
Chinquapin gives you access to a wild and wonderful world. New discoveries and treasures await at every turn: along a ridgeline, by a hidden waterfall, along a rambling stream, through miles of forested trails. Nature is in full regal display here. Her gifts are broad and enticing. As is the opportunity to enjoy an authentic mountain lifestyle within a carefully preserved landscape. Homeowners are immersed in an amenity-rich, family-centered living experience that allows one to pursue ones outdoor interests, regardless of age. Each day here gives you the possibility of new wonders—both inside our gates and out, amidst the natural splendor of the coveted Cashiers' region.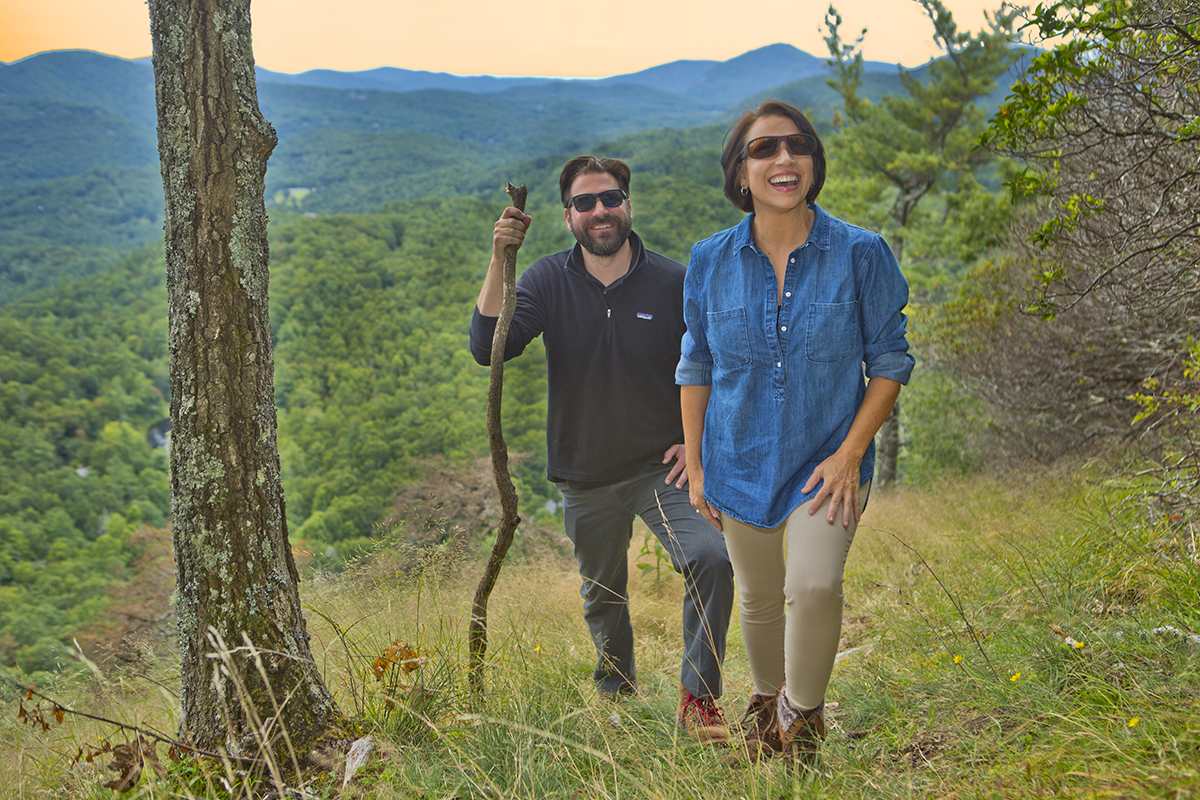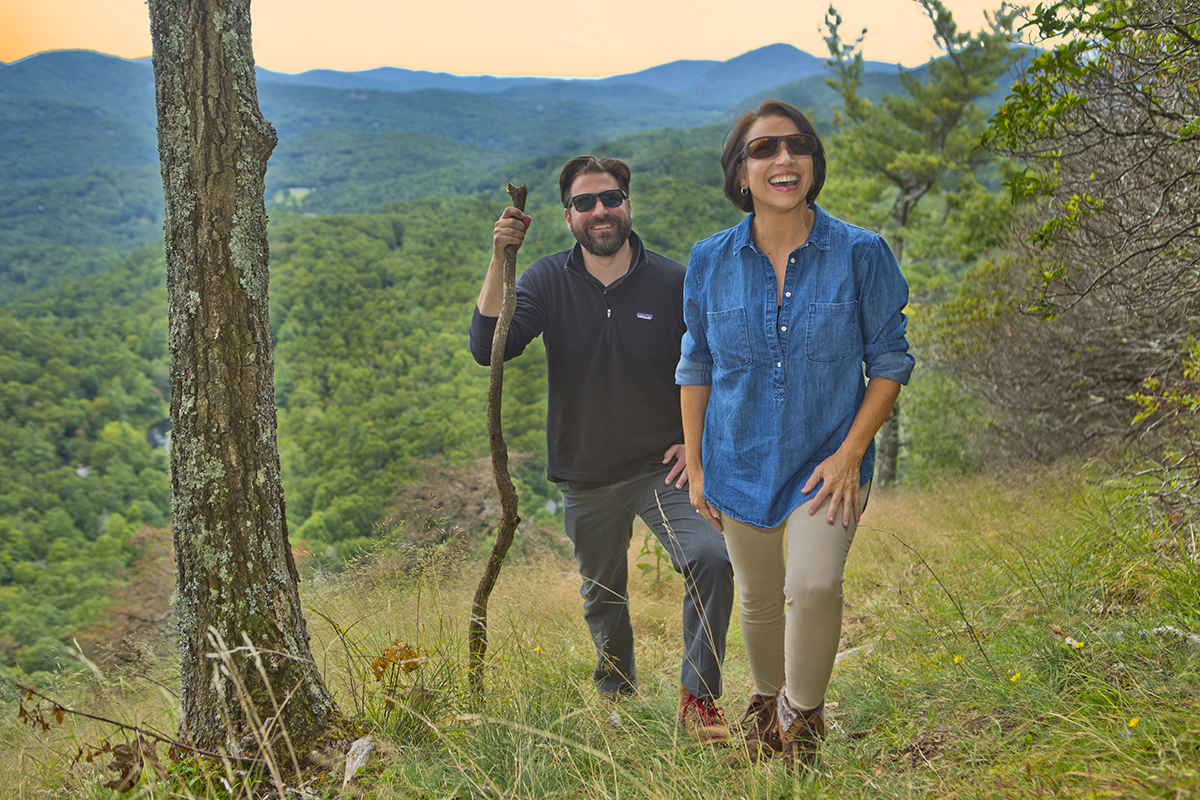 A World of Wonder Inside The Gates
Welcome to an enchanting world of natural delights. Chinquapin rises steadily upward, to 4,500 feet in the Blue Ridge Mountains, encompassing some 2,000 acres in all, 700 of which have been placed in permanent conservation with the North American Land Trust. That means families can pick and choose from a carefully preserved outdoor setting that beckons with recreation and activity.
UTV/ATV Trails
Enjoy miles of UTV trails onsite at Chinquapin—one of the few communities to offer this amenity in WNC
Hiking Trails
Embark on miles of picturesque trails featuring stunning views, old-growth forests, scenic waterfalls, and tucked-away streams
Waterfalls
Chinquapin is home to a number of scenic waterfalls thanks to a vast network of rivers, streams, and creeks that flow meander the property
Mountain Biking
Ride hard or easy along undulating mountain trails through a vast, forested natural wonderland
Camp Chinquapin
Go back in time to this classic family playground, offering fishing, hiking, canoeing, biking, wiffle ball, archery, campfire tales, and S'mores
Camping
"Rough it" with the family for a night of soft camping on preserved land by freshwater streams and lush valleys
Fishing
Cast a line in one of our natural creeks and mountain streams that abound with native brook and rainbow trout
Cabins
Enjoy rustic comfort in one of our fishing cabins located along Robinson Creek in our conservation area
TeePee Village
Grab the kids and spend the night in a fully furnished TeePee, with a king-size bed, refrigerator/freezer, Keurig coffee makers, fans, and cozy beds

Adventure Abounds Outside The Gates
This is the "land of waterfalls." And for many Chinquapin residents, this has become a haven for outdoor recreation. The area sits squarely on the Eastern Continental Divide, at an elevation that attracts visitors as consistently as it repels bugs and summer heat. There's no end to the adventure and sense of wonder this stunning mountain landscape provides. It's a place that grows more spectacular and endearing with every visit.
Panthertown Valley
Set out on these 6,700 acres of breathtaking discover the scenic beauty that awaits. As part of the Nantahala National Forest, this pristine wilderness beckons with an inviting network of hiking trails, streams, and waterfalls—all in your own backyard.
Lake Glenville
Spend a day on beautiful Lake Glenville, which offers the highest elevation of any lake east of the Mississippi. Pure, fresh water and 26 miles of inviting shoreline offer fishing, skiing, tubing, paddle-boarding, swimming, and hiking.
Hiking
Hit the trail on some of the most scenic, high-elevation, densely forested hiking trails in all of Western North Carolina. The iconic Whiteside Mountain is a must, offering a spectacular overlook. There are also countless great day hikes in the Nantahala National Forest and Gorges State Park.
Waterfalls
This is called "The Land of Waterfalls" for a reason. From towering cascades that plunge to the forest floor, to hidden gems off the beaten path, falls abound. Of special note are the following: Whitewater Falls, Silver Run Falls, High Falls, and Rainbow Falls.

A place to play. A place to live.
There is so much more to the dynamic living experience at Chinquapin than we can possibly convey. Suffice it to say there is an outdoor world of infinite possibilities just waiting to be enjoyed and explored. And springtime is one of the best times to see it. Our friendly Property Specialists can provide you with specific property information, answer any questions you might have, and tell you more about the nature-based living experience  that awaits you at this preserved mountaintop property.